click on month for monthly picture calendar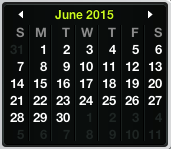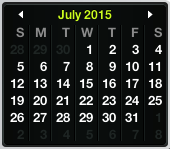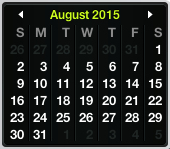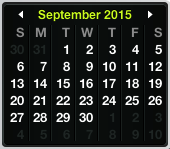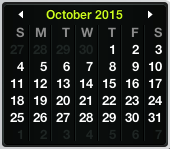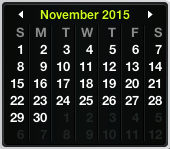 Listings are in the opposite order of appearance: headliner is listed at the top, next is the support band(s), and the last band listed is the opener.













Monday June 29 2015




8:30PM

doors -- music at 9:00PM

•••

ALL AGES




$

10

in advance

/ $12

at the door


Maudlin Strangers
www.maudlinstrangers.com


Dark Indie Rock


Swimm

------

LANY

are off the bill
www.facebook.com/swimmmusic


rock





---




Maudlin Strangers


Jake Hays
-from Agoura Hills, CA
(on Vagrant Records)
-"If you're looking for electro-pop that is darker than most but still sparkles enough to be worthy of a pool party soundtrack, then Maudlin Strangers songs like "Overdose" and "Penny" might just do the trick. Although also produced entirely in his Agoura Hills bedroom, Hays and his songs can join the world of electro-pop artists who quickly go from mixtape CDs to sold-out rooms. Most pop songs these days just need some swagger alongside the hooks, and Hays' songs has that and more. (Don't underestimate the power of unique bridges, kids.)"
-BuzzbandsLA






Swimm


Chris Hess
Adam Winn
-fromFlorida/Los Angeles

-SWIMM makes music with the concepts of weightlessness and fluidity as the common elements in their genre-blurred sound. Deciding against the status quo of practicing apathy, SWIMM pours every bit of themselves into their music. They recently moved from Florida to LA and have been throwing DIY shows that have built a reputation for ending in sweaty, mylar twirling dance parties.