click on month for monthly picture calendar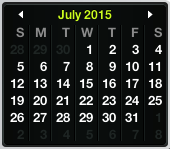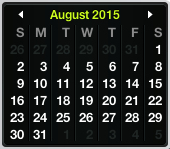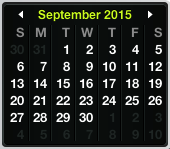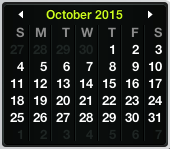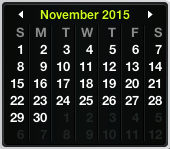 Listings are in the opposite order of appearance: headliner is listed at the top, next is the support band(s), and the last band listed is the opener.













Friday July 31 2015




8:30PM

doors -- music at 9:30PM

•••

21 AND OVER




$

10


Blisses B
www.facebook.com/blissesb


Psychedelic/Rock/Folk


Father President
www.facebook.com/FatherPresident


Indie


Slouching Stars
www.facebook.com/pages/Slouching-Stars/211246772240420


Rockl




---




Blisses B


Benjamin Keegan, Noah Libby, James Touzel, Evan Bautista
-from San Francisco, CA

Blisses B has pioneered a sound that is all their own using a medley of acoustic and electric instruments in dynamic ways. Their motto: We will see you down at the shore, in your canoe, and give you the push you won't admit you need.-





Father President
Benjamin Griggs, Niko Bradway, Eric Faggin
-from San Francisco, CA

Father President hails from San Francisco, a seaport city which, because its sailing men bring in the latest hit singles from China, is the hippest pop music spot in America. They wear "butterscotch pudding blast" haircuts that date back to ancient San Francisco, and suits with live yellow jackets nested in the lining which they've made the newest buzz. The trio write, play and sing a powerhouse music filled with orange zest and uninhibited good humor that make listening a sensation-filled joy. It isn't rhythm and blues. It's not exactly rock 'n' roll. If you squint it's not exactly Slayer either. It's their own special sound, or as group manager and respected local pornographer Cluben Val puts it, "our music is just--well, our music."





Slouching Stars
Rich Scramaglia, Nick Dumitriu, Tom Galbraith, Allan Moon
-from Oakland, CA

Heavy pop psych from San Francisco!