click on month for monthly picture calendar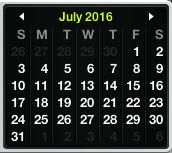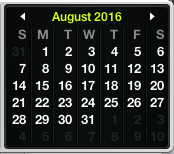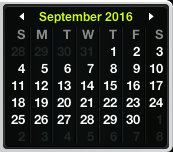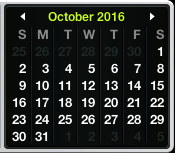 Listings are in the opposite order of appearance: headliner is listed at the top, next is the support band(s), and the last band listed is the opener.













Tuesday

August 2

2016




8:30PM

doors -- music at 9:00PM

•••

ALL AGES




$8


Kamikaze Palm Tree
kamikazepalmtree.bandcamp.com/


Surf // Noise // Psych


Clumsy
clumsysounds.bandcamp.com/


psychedelic shoegaze


Bill's Accountant
billsaccountant.bandcamp.com/


alternative

---


Kamikaze Palm Tree
Cole Berliner and Dylan Hadley
-from San Francisco, CA
-Kamikaze Palm Tree is an experimental rock duo originating in San Francisco, California. They explore many different musical styles and have sounds anywhere from slow psychedelic noise, surf rock, to loud embracive rock. Kamikaze's high energy music lends the ability to have bombastic and theatrical performances, involving wearing masks and audience participation.





Clumsy
Matt Horton, Fabrizio Incerti, Adam "Young Boi" Wilson
-from Oakland, CA
Across the street I saw a fur nose. Where are you my clever friend?





Bill's Accountant


-from San Francisco, CA




-Bills Accountant formed in the SF Bay area in the summer of 2015 out of the shared interest of the Libyan hinterland. All three members have never formally voted for Richard Gephardt in a polling place and/or as an absentee. However, one member may one day "Give Gephardt a Go".