click on month for monthly picture calendar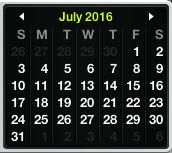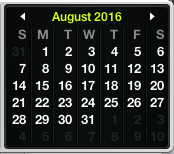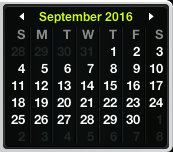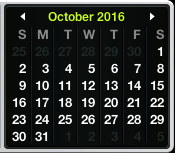 Listings are in the opposite order of appearance: headliner is listed at the top, next is the support band(s), and the last band listed is the opener.















Thursday

August 4

2016




8:30PM

doors -- music at 9:00PM

•••

21 AND OVER




$

10


Pixel Memory
www.facebook.com/pixelmemorymusic/


electronic


Sophia Prize
www.sophiaprize.com/


Emotional Electronic/Avant Pop


Vicereine
www.facebook.com/vicereinemusic/


electronic synthpop funk

---


Pixel Memory
austin fraser, lisa greyson, joe gray
-from San Francisco, CA
-TRANSMISSIONS FROM THE INTERZONE
live electronic music /




Sophia Prize
Sophia Prize
-from Portland, OR/San Francisco, CA
-Growing up in Portland, Oregon, Sophia often experienced vivid audio-lucid-dreams: swimming through crystalline oceans of fully-orchestrated sound. Enthralled by her unique sensory experiences, in this world between waking and dreams, Sophia dove further into music-making by earning a Master of Music at San Francisco Conservatory, pursuing singing, music production and songwriting. A penchant for Mozart and Bellini blowssomed into an ethereal yet darkly spirited electronic pop sound.





Vicereine
Remi X, DJ EJ
-from San Francisco, CA
-Vicereine is an SF electronic duo that melds synthpop, electroclash, and sci-fi. With starry 80s synths, funky basslines, and sassy vox, system components Remi X (lead vox/synth) and DJ EJ (bass/synth) glide the line between OUTER SPACE and IN YOUR FACE.

Prismatic perpetration of the collective imagination: WE ARE VICEREINE.