click on month for monthly picture calendar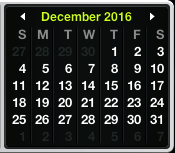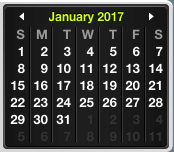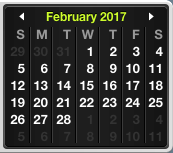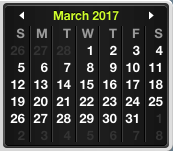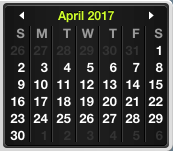 Listings are in the opposite order of appearance: headliner is listed at the top, next is the support band(s), and the last band listed is the opener.












Thursday

March 9

2017




8:00PM

doors -- music at 9:00PM

•••

ALL AGES




$

17

in advance

/ $20

at the door
Milo Greene
www.milogreene.com/


cinematic indie pop


Madeline Kenney
madelinekenney.bandcamp.com/


dream pop folk gaze





---

Milo Greene
Robbie Arnett, Graham Fink
Marlana Sheetz, Curtis Marrero
-from Americalifornia
-"With ethereal wisps of guitar, drums and vocals, that are both calming and a call to action, MiloGreene both soothes & invigorates the soul."





Madeline Kenney
Madeline Kenney
-from Seattle, WA/Oakland, CA


-Madeline Kenney is an Oakland-dwelling Seattle transplant, whose background in bakeries and neuroscience somehow add up to the production of twang-hazey dream pop. It's like if Loretta Lynn had a secret shoegaze project and an obsession with a looper pedal.