click on month for monthly picture calendar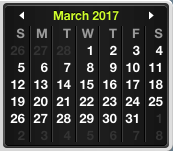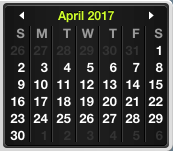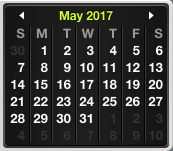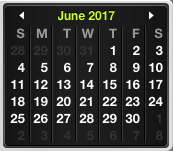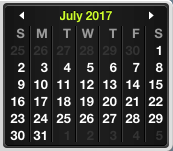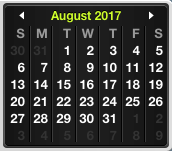 •••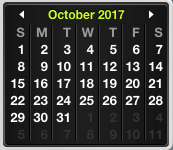 Listings are in the opposite order of appearance: headliner is listed at the top, next is the support band(s), and the last band listed is the opener.













Wednesday

April 12

2017




8

:30PM

doors -- music at 9:00PM

•••

21 AND OVER




$

10


Nyre
nyre.bandcamp.com/


garage rock psychedelic


Stucko
stucko.bandcamp.com/releases


punk


The Daisy Chain Reaction
www.facebook.com/The-Daisy-Chain-Reaction-179900855543596/


Psychedelic, Garage

---


Nyre
sev, kev tigran
-from San Francisco, CA


-nyre is a trio from san francisco making noisy psych tunes.






Stucko


-

from San Francisco, CA


-Stucko is a three-piece san francisco-based punk outfit formed in 2015 by Garrett Lynn. as a dramatic departure from his prior and acclaimed band GRMLN, Garrett, along side Keith Frericks and Justin Mcewan, play endearingly straightforward punk. punk as in being angry—not aggressive. punk as in being an underdog—not a social-climber. punk as in being an idealist—not a businessman.

Stucko asks and expects nothing from no-one, because stucko is no more than a reaction. A reaction to the absurd and backwards people living on this sick planet. Yet there is still hope. Quit your job, drink a glass of water, put on some headphones, pop in stucko tape into your tape deck, let go of your inhibitions, and bask in the present moment. Stucko."




The Daisy Chain Reaction
Chris Rodriquez - Guitar, Vocals
Jacob Cantu - Bass Guitar, Vocals
Daisy Ascencio - Percussion
-from San Jose, CA


-We're a noise rock band that formed in San Jose in 2015. Using walls of guitar, bass lines that tear your head off and pounding primitive drums we make a sound that will blow your mind inside out.