click on month for monthly picture calendar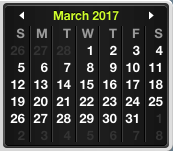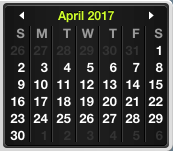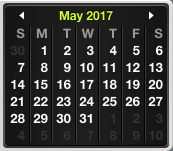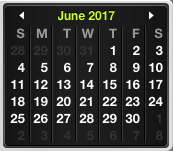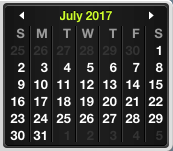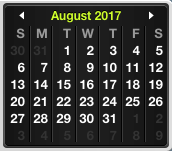 Listings are in the opposite order of appearance: headliner is listed at the top, next is the support band(s), and the last band listed is the opener.












Tuesday

April 25

2017




8:00PM

doors -- music at 8:30PM

•••

21 AND OVER




$

8

in advance

/ $10

at the door
Alvie & The Breakfast Pigs
www.alvieandthebreakfastpigs.com/


Rock 'n' Roll, Trash Blues


Northern Waste
www.facebook.com/NorthernWaste/


punk rock indie


The Mud Lords
themudlordsmusic.bandcamp.com/


hard rock grunge

---


Alvie & The Breakfast Pigs
Philp Thorneycroft, Jake Natkin Alvie Adams, Brady Boyle
-from San Francisco, CA
-We're a loud and in your face rock n roll trash blues band, shredding the mean streets of San Francisco. Our music is to be listened to with a beer in hand and shot ready, it keeps the experience fresh and your feet moving!!! This is what we think rock n roll sounds like in 2017





Northern Waste
Devin Walker - Lead Vox and Rhythm Guitar
Conrad Scheepers - Lead Guitar and Backing Vox
Jack Snyder - Drums
Paul Hanna - Bass and Backing Vox
-from San Francisco, CA
-Northern Waste plays an eclectic brand of high-energy rock drawing from a variety of influences, from hard rock to punk, blues to funk, and much more. Like lyrics that make you think? Want to sing at the top of your lungs? Want to dance with your friends all night? Come get Wasted!





The Mud Lords


Trixie Rasputin: Vocals Mark Breshears: Guitars, Jason Reyero: Guitars Bob Wolffe: Drums, Chris Uy: Bass -from San Francisco, CA


-The Mud Lords is a five-piece, female fronted rock and roll band from San Francisco!Balls to the wall
rock n roll!