click on month for monthly picture calendar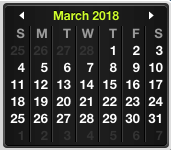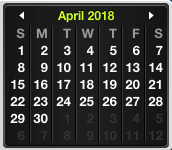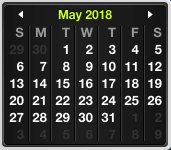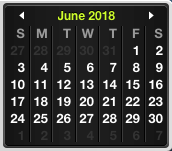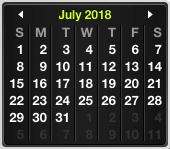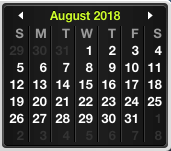 Listings are in the opposite order of appearance: headliner is listed at the top, next is the support band(s), and the last band listed is the opener.












Friday

March 23

2018




8:30PM

doors -- music at 9:00PM


••• 21 AND OVER




$

10

in advance

/ $12

at the door
Sea Witch Productions

presents...


Acid Dad
www.aciddad.com/


Psych and punk rock


Niveles
www.facebook.com/nivelesband/


heavy psych post-rock sf space rock


Lofi Legs
www.facebook.com/lofilegs/


acid folk garage jangle pop psychedelic




---


Acid Dad
JP Basileo - Bass
Sean Fahey - Guitar/Vox
Vaughn Hunt - Guitar/Vox
Kevin Walker - Drums
-from NYC


-Acid Dad are a twangy psychedelic garage band whose hazy lo-fi tunes are blanketed with a layer of 60's fuzz. They speak of the multiple personalities hidden within their sound, claiming to have "broken down song structures countless times in order to achieve a smooth flow between radically different sections of the songs." Acid Dad makes the kind of music that urges you to dance as much as it urges you to slam dance, to pound your fist as readily as it requests you solemnly sway.






Niveles
Nathan Jimenez (Drums) / Andrew O'Neil (Guitar)
-from San Francisco, CA


-A project formed by members of Moccretro and Mondo Drag.






Lofi Legs
Paris Cox-Farr, Maria Donjacour, Shane Hunt-Dusse
-from San Francisco, CA
-Lofi Legs Is a Jangle Pop Garage Rock Band.
Started by Paris Cox-Farr, while eating acid on the ancient indian bureil ground (Aroyo Seco).
Lofi Legs has bloomed into a three piece rock trio with Maria Donjacour on drums, Shane Hunt-Dusse on bass and, Paris Cox-Farr on lead guitar vocals.