click on month for monthly picture calendar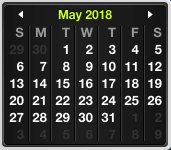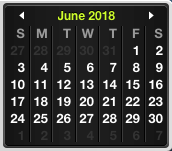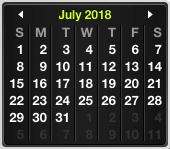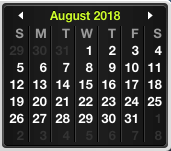 •
Listings are in the opposite order of appearance: headliner is listed at the top, next is the support band(s), and the last band listed is the opener.











Monday August 13

2018




7:00PM

doors -- music at

8:00

PM




••• ALL AGES




$

13

in advance

/ $15

at the door
Summer Salt
www.facebook.com/summersaltatx/


oldies doo wop indie rock & roll surf bossanova


The Symposium
www.thesymposium.net/


Indie Rock




---


Summer Salt
Matt Terry, Eugene Chung, Phil Baier
-from Austin, TX
-Summer Salt is a band best pals. With influences of bossa nova and oldies, they create the perfect soundtrack for chillaxin' by the pool. Matt and MJ have the voice of angels, Eugene has that in-the-pocket drummin' and Phil's bass is funny.





The Symposium
Sam, Chuck, Brian, Benny & the Goetz.
-from Chicago, IL
-The Symposium is a Chicago based band comprised of four members.

Sam Clancy: guitarist - the pensive trailblazer.

Charlie: singer - the essential jokester.

Benny Goetz: bassist - the debonair Cuban.

Brian Buckley: drummer - union worker.

They wail, they rail, and they will prevail.

They are… The Symposium.