click on month for monthly picture calendar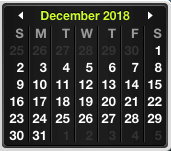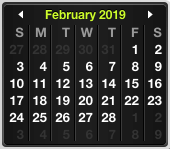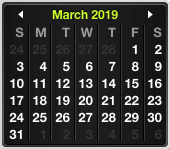 Listings are in the opposite order of appearance: headliner is listed at the top, next is the support band(s), and the last band listed is the opener.











Tuesday

December 11

2018




8:00PM

doors -- music at 9:00PM


••• 21 AND OVER




$

20


Tengger Cavalry
performing one acoustic set and one metal set
www.tengger-cavalry.com/


folk metal




---


Tengger Cavalry
Nature - Guitar, Morin Khuur, Vocal
Wulijimuren - Morin Khuur
Pat Reilly - Guitar
Greg Baker - Double Bass
Randy Tesser - Drum
-from New York


-Tengger Cavalry, or "the army of sky god", is not only a Billboard-featured metal band, but also a symbol of nomadic warrior spirit that connects fans from all over the world. With a mix of throat singing, Mongolian fiddle and Central Asian instruments, the band performed a sold out concert at Carnegie Hall and featured in CNN, New York Times and The Wall Street Journal.