click on month for monthly picture calendar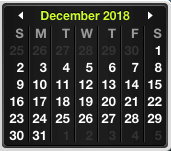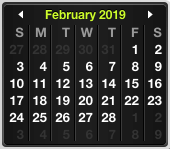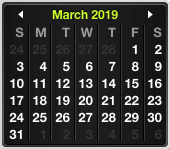 Listings are in the opposite order of appearance: headliner is listed at the top, next is the support band(s), and the last band listed is the opener.











Wednesday

December 19

2018




8:00PM

doors -- music at 8:30PM


••• 18 AND OVER




$

20


HUSH


from Taiwan


www.facebook.com/hushandhear/


melancholia - singer-songwriter




---


HUSH


-from Taiwan


-Chen Jia-wei (traditional Chinese: 陳家偉; born January 15, 1985), better known by his stage name HUSH, is a Taiwanese singer-songwriter and lyricist.

He is formerly the vocalist of the Taiwanese band hush! He has worked with artists like A-Lin, Ding Dang, Lala Hsu, and Stephanie Sun.