click on month for monthly picture calendar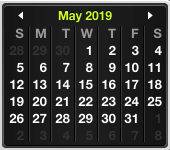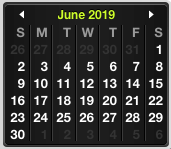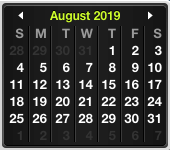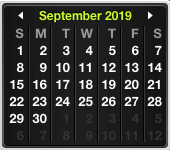 •
•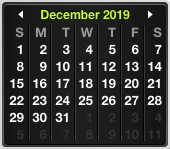 Listings are in the opposite order of appearance: headliner is listed at the top, next is the support band(s), and the last band listed is the opener.












Sunday July 28 2019




3:00PM

doors -- music at 3:30PM


••• ALL AGES




$

10


School Of Rock

presents..


School of Rock AllStars


www.facebook.com/SchoolofRockUSA


Rock






---


School of Rock AllStars


-




-The School of Rock AllStars Tour takes the very best students from around the world and sends them on a country-wide summer tour across the United States. Less than 1% of School of Rock students are selected each year to represent School of Rock as an AllStar. All Performance Program students are eligible to audition for this prestigious program. The intensive audition process starts off with video submissions, followed by live auditions. Once selected, students will have an authentic touring experience, including traveling on a tour bus, doing tour publicity, and starring in nightly performances at famous venues and festivals during a two-week tour.