click on month for monthly picture calendar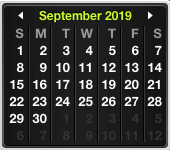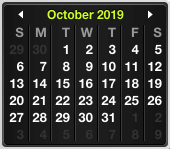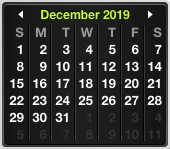 •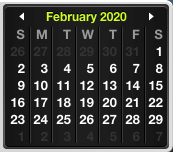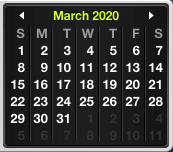 Listings are in the opposite order of appearance: headliner is listed at the top, next is the support band(s), and the last band listed is the opener.












Wednesday September 25 2019




8:00PM

doors -- music at 8:30PM


••• 21 AND OVER




$

10


Buzzed Lightbeer


buzzedlightbeer.bandcamp.com/


garage punk


Swell Spells


swellspells.bandcamp.com/releases


Garage rock


The Fluorescents
www.facebook.com/TheFluorescentsSF/


Indie Rock





---


Buzzed Lightbeer
gabi, kendall, justine
-from San Francisco, CA


-3-piece sf fem garage garbage.






Swell Spells


-from Bakersfield, CA




-Garage rock trio from Bakersfield, California.






The Fluorescents
Jared Rosen- Guitar & Vocals
Spencer Riewerts- Bass
James Clubbe- Drums
Stef Montali- Guitar & Vocals
-from San Francisco, CA
-From the deep depths of an obscure Craigslist post in 2017, the luminous group called The Fluorescents was formed.
Hailing from all parts of the United States and Kingdom, and brought together by a love of Courtney Barnett, The Beatles, Mac DeMarco and Twin Peaks, they've assembled a lineup made up of mostly indie, sometimes garage-y, less-so-folky songs.
The guys (vocalist/guitarist Jared Rosen, drummer James Clubbe, bassist Spencer Riewerts and guitarist/vocalist Stefano Montali) are here to play some tunes and hope to see you soon.