click on month for monthly picture calendar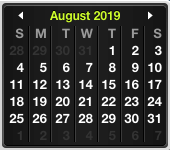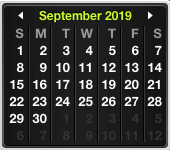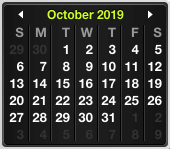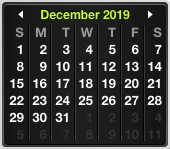 •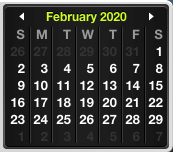 Listings are in the opposite order of appearance: headliner is listed at the top, next is the support band(s), and the last band listed is the opener.












Saturday November 9 2019




8:00PM

doors -- music at 9:00PM


••• ALL AGES




$

20




Mike Park's 50th birthday show!


The Bruce Lee Band


featuring:




-

Jeff Rosenstock

[

Bomb The Music Industry!

] - Bass/Vocals -

Dan Potthast

[

MU330

] - Guitar/Vocals -

Kevin Higuchi

[

Jeff Rosenstock Band

] - drums -

Matt Porter

[

Slow Gherkin

] - Trombone -

AJ Marquez

[

Slow Gherkin

] - Keyboard -

Mike Park

[

Skankin' Pickle

] - Saxophone/vocals -

Chris Candy

[

Chotto Ghetto

] - Trumpet

asianmanrecords.com/bands/bruce-lee-band/


ska


plus...


Special Guests






---


The Bruce Lee Band


-from California


-The Bruce Lee Band (or B. Lee Band) is the name given to the releases of Mike Park and his backing band which has so far included Less Than Jake and the Rx Bandits.

The music played by Bruce Lee Band spans nearly all subgenres of ska music. Their 2005 release, Beautiful World, showcased a heavily two-tone influenced sound, using exclusively clean guitar and unusual song structure. In contrast, the debut release features more third-wave qualities, and a sound that was very typical of 1995—the year in which it was released.

Almost a full decade since their last release, Mike Park's BRUCE LEE BAND returned with a brand new album produced by Bomb The Music Industry's Jeff Rosenstock. 11 tracks of high energy ska-punk, featuring an all-star roster of musicians and guests.