click on month for monthly picture calendar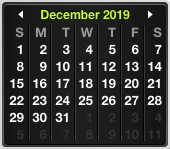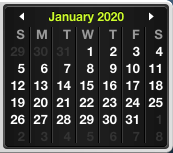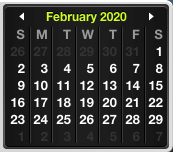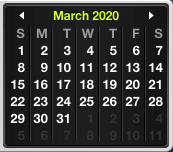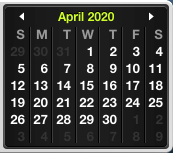 Listings are in the opposite order of appearance: headliner is listed at the top, next is the support band(s), and the last band listed is the opener.












Tuesday December 3 2019




8:00PM

doors -- music at 8:30PM


••• ALL AGES




$

10


Uncle Chris
open.spotify.com/album/1COzFtyzOMqmmHmkN64AVK


psychedelic rock


Glavin
glavin.bandcamp.com/releases




grunge rock


Spit Pit
www.instagram.com/spit_pit_/


...


Rose
www.youtube.com/channel/UCKeaHMWsWtNX0u93xiRgSDQ




Psychedelic drone-rock





---


Uncle Chris


-from San Francisco, CA


-"Come in, come in! Welcome to Uncle Chris's house. You've come to the right place. Why don't we head on over to the kitchen, make ourselves a couple drinks, let's talk it out. Oh, what's that? That's not what you came here for?"

Uncle Chris is a San Francisco based five-piece band consisting of drums, guitar, bass, saxophone, keys, and vocals. The sound consists of instrumental jazz, fusion and psychedelic rock, with elements of pop and alternative rock. Their live shows engage the audience with enigmatic storytelling to create an intimate audience interaction in San Francisco's local hole in the wall music scene.






Glavin


-from San Francisco, CA




-glavin is a grunge rock trio in san fransico, we put on a lot of house shows play all kinds of venues and like to make catchy rock songs






Spit Pit


-




-






Rose


-from San Francisco CA


-ROSE is a Psychedelic drone-rock band from San Francisco. We are Rhythm-heavy so we use a lot of percussive instruments and hanging notes for a vibe.We are not a revival band and are not trying to be "from the 60's". I am very selective with the music i listen to and most of it isnt even psych-rock and if it is its more drug-rock or some donovan-esque songwriter stuff, psych-rock is just a blanket term I use so people can wrap their head around it.