click on month for monthly picture calendar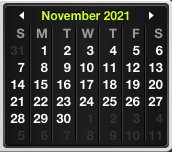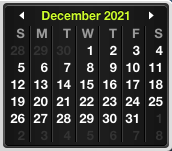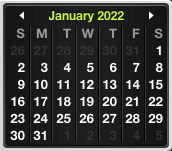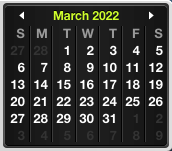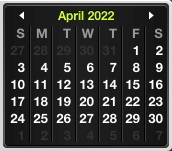 •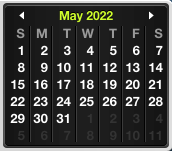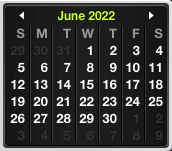 Listings are in the opposite order of appearance: headliner is listed at the top, next is the support band(s), and the last band listed is the opener.












Wednesday October 20 2021




8:00PM

doors -- music at 8:30PM


••• 21 AND OVER




$

12


Whiskey Business
www


Garage blues/rock punk


Shelter From The Storm
facebook.com/Shelter-From-the-Storm-Official-160678517305029/


alternative rock/country/punk


Intention Tremor
www.intentiontremor.com/


rock




---


Whiskey Business


-from San Francisco, CA


-Whiskey Business formed in the early 90's - all members were born and raised in the Sunset District of San Francisco. Played all over the City including (The Stone, Paradise lounge, Last Day Saloon, Morty's, Cocodrie, Tempest, Babylon, Route 66, Playland, lost and Found….and many others. Garage blues/rock punk influenced. Ac/dc/skynyrd.






Shelter From The Storm


-from Fremont, CA




-Shelter from the Storm formed in Fremont Ca. and have been playing around the bay for about 10 years. Music consists of original songs with an alternative rock/country/punk influence.






Intention Tremor


-from San Francisco, CA


-Intention tremor is a San Francisco based alt-heavy rock band. Members include Gabe Osorio on drums, Daniel Hasegan on bass, and Derek Haerle on guitar and vocals.
Gabe and Derek have been playing together for a few years with the goal of creating original music inspired by bands they enjoy. Daniel shares their vision and completed the line up in 2015.
The resulting material has grown out of influences from 80's alternative to metal to electronica. They plan to continue writing while sharing the project through live performances and recording.