click on month for monthly picture calendar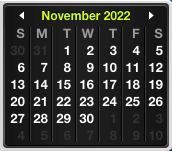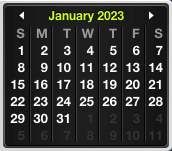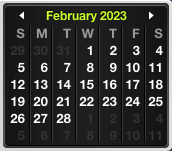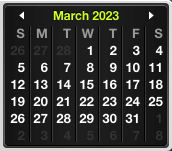 Listings are in the opposite order of appearance: headliner is listed at the top, next is the support band(s), and the last band listed is the opener.












Sunday December 4 2022




8:00PM

doors -- music at 8:30PM


••• 21 AND OVER




$

15


Victims Family
www.victimsfamily.com/


punk funk jazz rock


Nasalrod
www.facebook.com/nasalrod


experimental punk rock


Rip Room
www.facebook.com/riproomband


art punk





---


Victims Family


-from San Francisco, CA


-VICTIM'S FAMILY's twisted and technical style is instantly recognizable and their patented jazz, punk, funk, rock approach has influenced and amazed many in their nearly 40 years as a band.






Nasalrod


-from Portland, OR


-"The genre police will never close the case on Nasalrod. You can't call them punk because you'd be selling them short. They don't play noise rock because their songs have structure, even a dance-ability at times. You could almost call them a pop band, but they're way too heavy and aggressive. They're a band of musical masterminds that can't be caught."
-THE PORTLAND MERCURY

Nasalrod is a frenetic, genre-bending, manic art-punk band that looks beyond the stylistic roots of punk rock while still managing to provide the sense of adventure and essential spirit that the genre originated from.
-VORTEX MAGAZINE





Rip Room


-from San Francisco, CA




-Wound-up art punks. Nasty riffs, dark vocal harmonies and bombastic drumming.