click on month for monthly picture calendar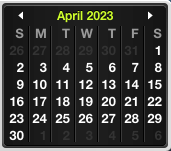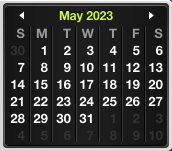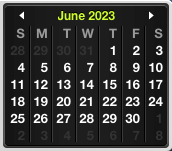 x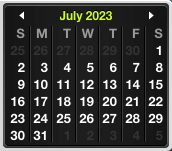 •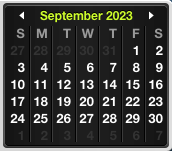 Listings are in the opposite order of appearance: headliner is listed at the top, next is the support band(s), and the last band listed is the opener.












Sunday June 11 2023




3:00PM

doors -- music at 4:00PM


••• 21 AND OVER




$

12

in advance

/$15

at the door




[includes free barbecue]




RWS

presents...




"Mic's Filthy Fiftieth Birthday BBQ"


Theya
instagram.com/theya_band/
heavy metal doom psych sludge
Sweetwater Black
sweetwaterblack.bandcamp.com/


hard rock blues


Thadeus Gonzalez
thadeusgonzalez.com/


hard rock





---


Theya


-from San Francisco, CA


-Vintage Tones
Heavy Sounds
Nerdy Themes





Sweetwater Black


-from Oakland, CA


-Sweetwater Black's journey started as a 2 piece with Seth and Danielle Stowaway's desire for a fun, minimalistic project to contrast the 8 piece Americana band they were in at the time. With the addition of Michael Scanland's heavy bass riffs, killer guitar leads from Julio Palacios, and the incredible talents of Kevin Grapsky and Actual Wolf on bass, it has been quite a ride.

Playing blues with heart wrenching passion, the band evokes a certain authenticity that is brought to the stage in powerful way. The emotion soaked songs invite you into their story through dynamic writing, taking you on a trip from start to finish.





Thadeus Gonzalez


-from Oakland, CA




-Thadeus Gonzalez is a talented musician, known for his unique blend of rock, blues, and soul. He has been active in the music industry for several years, releasing several albums and performing live at venues across the country. Gonzalez has a powerful and soulful voice that captures audiences and has been praised for his emotive songwriting and dynamic stage presence. He is a gifted guitarist and has been recognized for his technical proficiency and innovative approach to the instrument. Gonzalez continues to tour and release music, earning a devoted following of fans who appreciate his raw and authentic sound.